Unbalance Corporation (Head office: Chiyoda-ku, Tokyo, CEO: Tadashi Miyazaki) will announce the establishment of International AI Go Association (IAGA).
The purpose of IAGA is to spread the game of Go all over the world and to increase players, also to develop the game with Artificial Intelligence.

We are developing top-class Artificial Intelligence Board Games for iOS/Android smartphones, Windows PC, Nintendo Switch™ and Sony PlayStation®4, and have great experience in AI-based board games.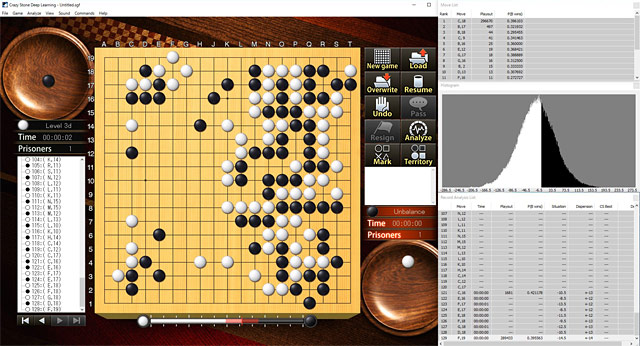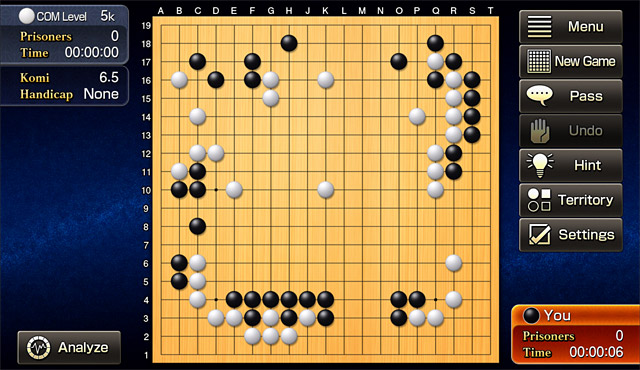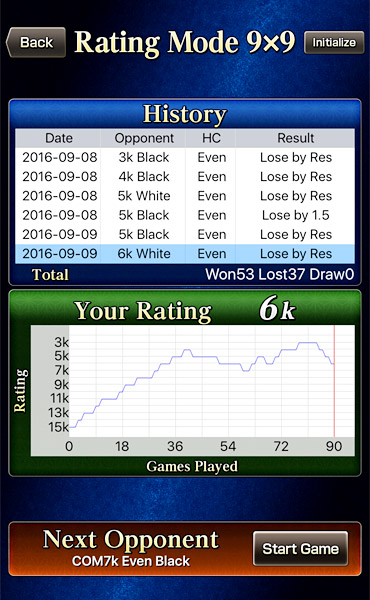 We want to contribute to the further growth and development of Go employing our world-class AI and knowledge, therefore took the decision to establish IAGA.
In order to achieve the purpose, IAGA will conduct the businesses listed below.
Popularization and development of the game of Go by providing Go programs using Artificial Intelligence
Evaluation of strength, player level certification utilizing Artificial Intelligence
Training and growing human professional players employing Artificial Intelligence
Planning and implementation of official competitions and events (including online competitions and events)
Other businesses if necessary, to achieve the purpose of IAGA
We are developing our original player strength evaluation system by taking advantage of our accumulated AI technology and great experience in providing the Artificial Intelligence Board Games such as Crazy Stone Deep Learning, The Chess Lv.100, The Backgammon, The Gomoku, Kanazawa Shogi, and many more.

In addition, we will plan online events and official tournaments for our members and provide online tools and human-like AI opponents to help improve skills.
We will also contribute to the increase of players of Go, and continuous development of the game.

Aiming to build the world's largest platform for Artificial Intelligence Board Games, we will provide an environment to communicate and contribute to the development of the games, for our Artificial Intelligence Board Game users from beginners to advanced users all over the world.